I'm honored and thrilled to report that this morning the KillTheCan.org forums crosses the 30,000 registered member milestone!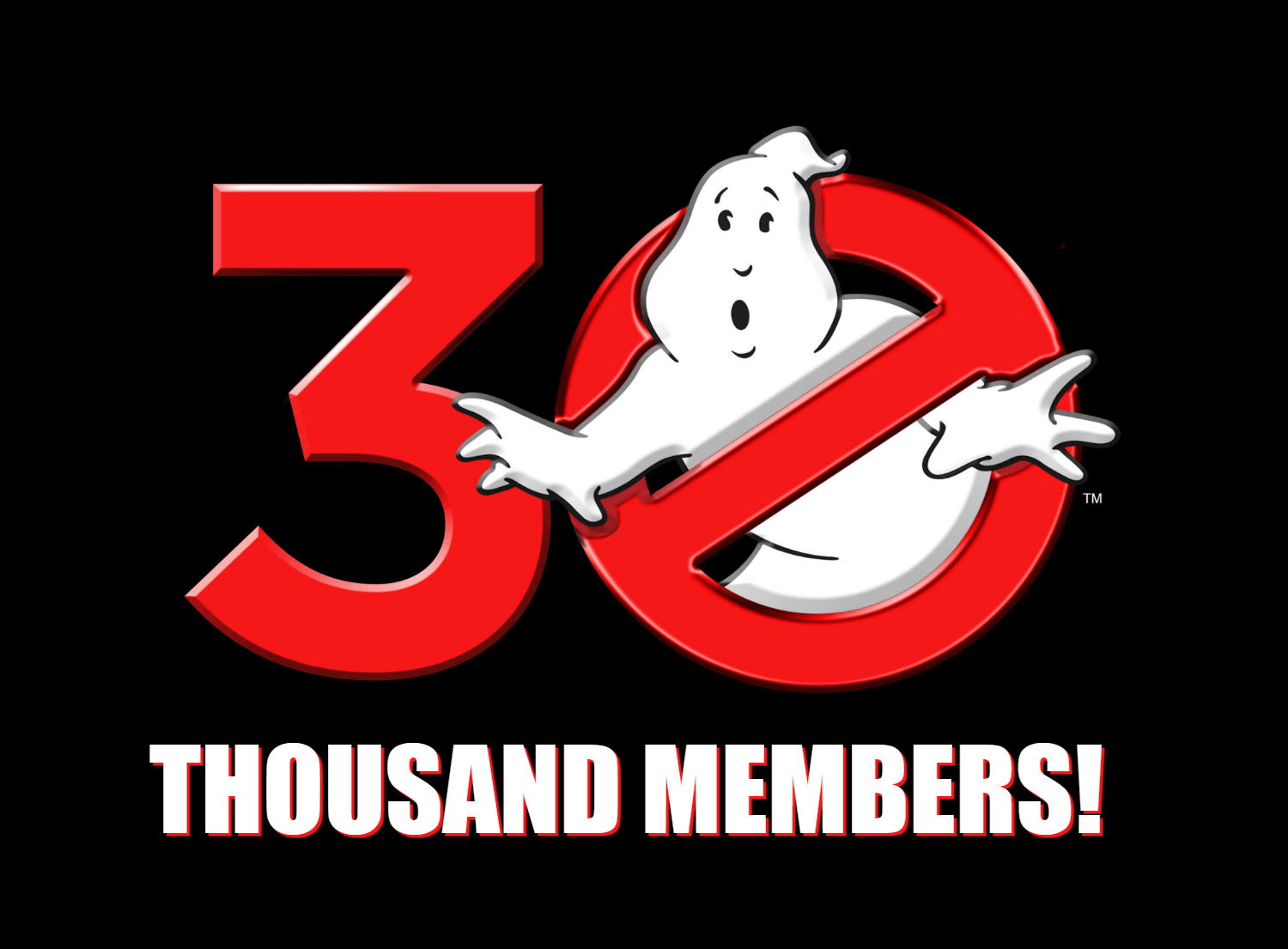 Here's a look back at recent 1,000 member growth cycles:
30,000 members – 5.3.2017
116 days to go from 29,000 to 30,000
29,000 members – 1.8.2017
28,000 members – 9.14.2016
27,000 members – 5.12.2016
26,000 members – 2.1.2016
25,000 members – 10.28.2015
20,000 members – 7.7.2014
15,000 members – 4.9.2013
10,000 members – 11.30.2011
5,000 members – 1.19.2010
I snapped this picture and put it on our Instagram, Facebook and Twitter accounts to recognize the occasion.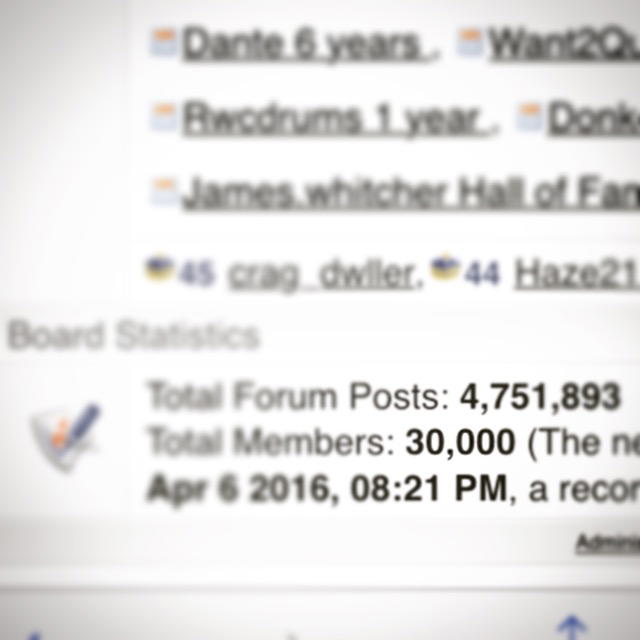 It's hard for me to believe but it's been less than three years since we hit the 20k mark. I think it's safe to say we're growing faster than ever and we have no end in sight. In addition to the forums, the quit discussion and support continues across our social media channels and here on the site. With over 30,000 members I think it's safe to assume that you can expect there will be someone available who can relate to your situation. When you're ready to quit dipping you will not be alone on your journey.
As always, I want to offer my sincere thanks to everyone who's joined us so far and especially to my fellow mods and admins for making KillTheCan.org the incredible community that it is.
Thank you!!! On to 31,000. Proud to be a quitter today!