KillTheCan.org forum member Candoit celebrates four years of freedom from tobacco. He had this to say, "4 years of quit. Thank you all for quitting with me every damn day! No regrets at all about quitting with you keyboard cowboys and internet bullies. You all keep me accountable and humble, daily."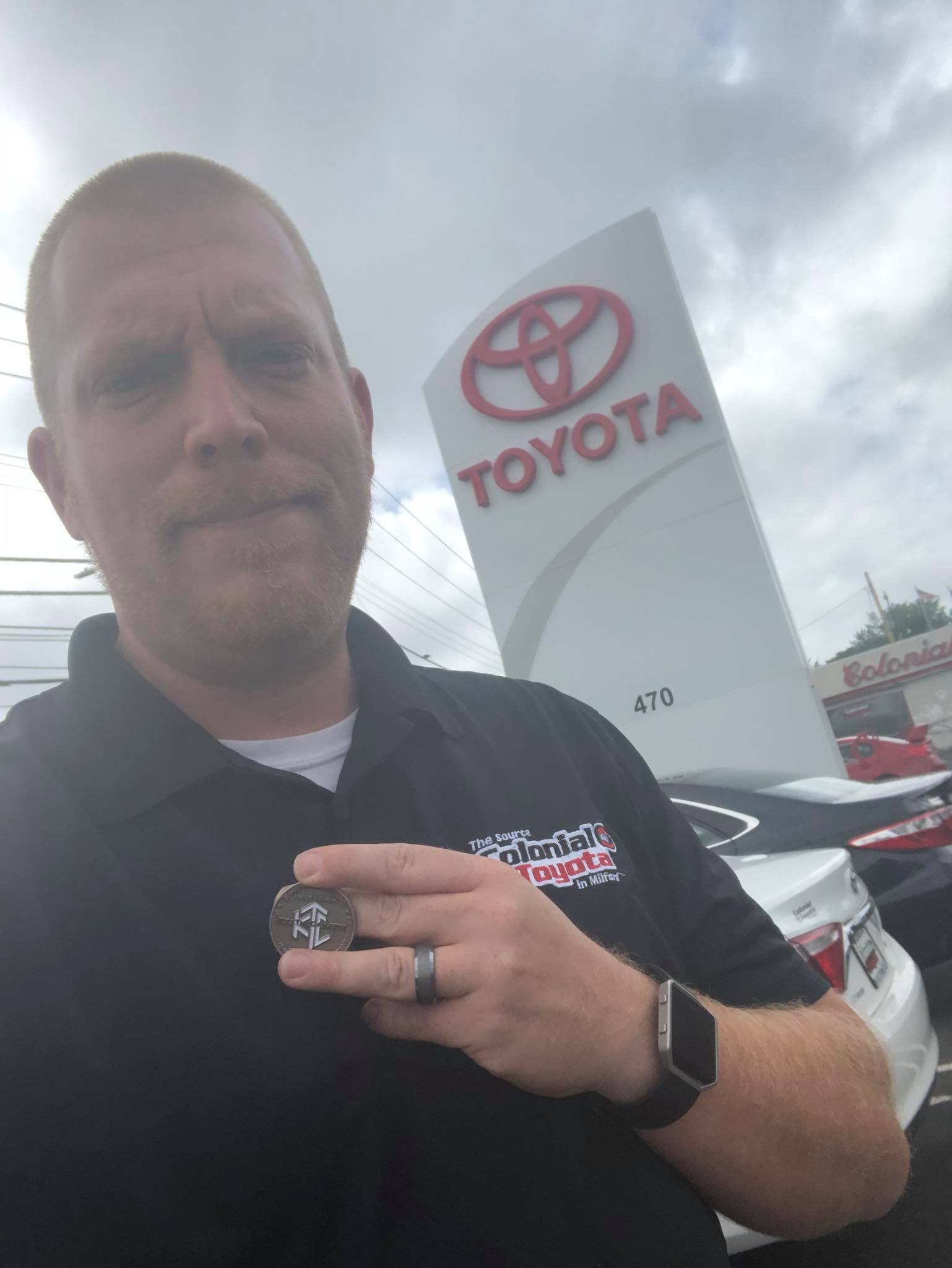 Do you have a photo you'd like added?
You can contact us, you can upload it directly to the site or post it to our Facebook page!