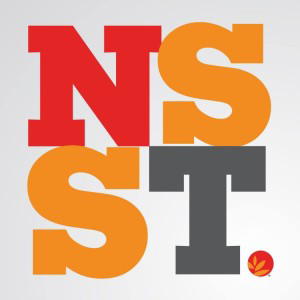 We are excited to report some news today passed along to us by the National Summit on Smokeless and Spit Tobacco (NSTT). The Summit is the primary forum professionals in the smokeless tobacco field have to come together to learn of best practices, share success stories, hear about prevention and cessation approaches that work, and become aware of the latest research in the field. It also provides these professionals a specific opportunity to network with their colleagues nationally and internationally. You can find more information about the Summit at www.smokelesstobaccosummit.com
FDA to Premiere New Smokeless Tobacco Use Prevention Campaign at National Summit on Smokeless and Spit Tobacco
We are pleased to announce that the FDA Center for Tobacco Products will be premiering their new smokeless tobacco use prevention campaign at the National Summit on Smokeless and Spit Tobacco next month!
Don't miss your chance to be among the first to view this exciting new campaign, register for the summit today.
Smokeless Doesn't Mean Harmless
Mitch Zeller, J.D., director of the FDA Center for Tobacco Products (CTP), and Kathleen Crosby, director of CTP's Office of Health Communication and Education, will discuss the FDA's new smokeless tobacco use prevention campaign under The Real Cost brand. The campaign targets boys who live in rural areas and are most at risk for smokeless tobacco initiation, and seeks to educate them about the dangers of the product. Zeller and Crosby will share insights about the target audience and describe the creative development of this campaign, which builds on the successes of the FDA's other public education campaigns.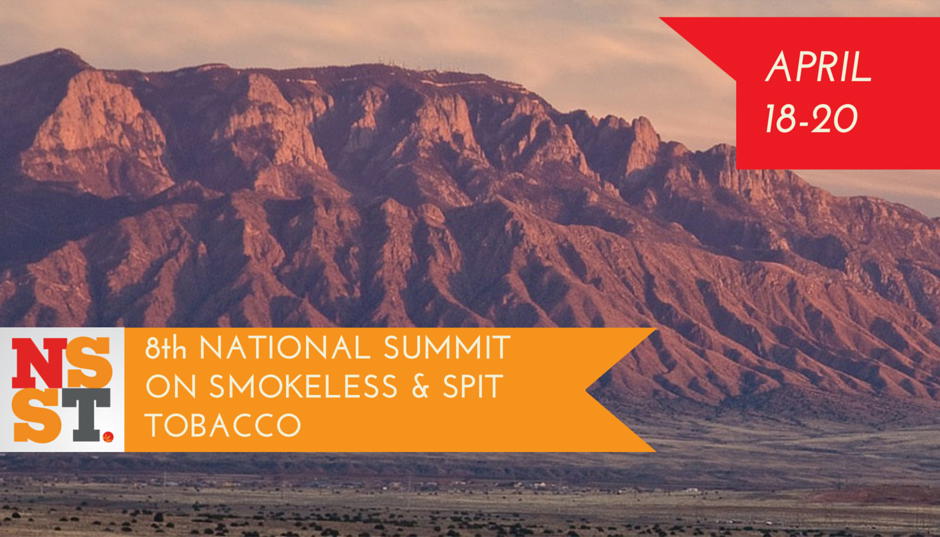 Be a part of the coalition of organizations, agencies and individuals committed to reducing and eliminating the use of smokeless and spit tobacco. The 8th National Smokeless and Spit Tobacco Summit (NSST) will take place in Albuquerque, New Mexico April 18-20, 2016.
NSST is the only national conference that is designed especially for professionals and advocates working in the field of smokeless tobacco use prevention and cessation.  Participants will learn about the latest research in the field and share strategies that have proven effective and successful in the fight against smokeless and spit tobacco. The summit also provides professionals with the opportunity to network with their colleagues from across the nation and beyond.
For more information and to register: www.smokelesstobaccosummit.com.