KillTheCan.org forum members Samrs and Gregor at the 2020 Georgia Libertarian State Convention. For those of you that don't know, our very own Samrs was up on the panel as he's running for President in 2020 as a Libertarian. www.samrobb2020.com How cool would it be to have a Quitter POTUS?!?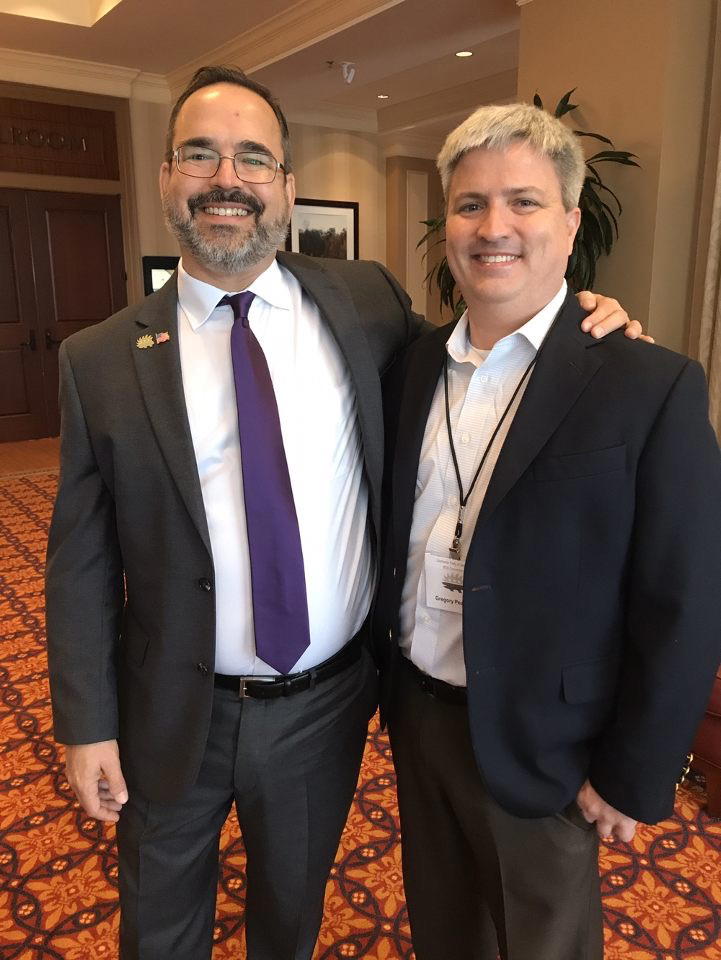 If you'd like to see Sam in action check out video from the event below:
Do you have a picture from a quitter meet you'd like added?  
You can contact us, you can upload it directly to the site or post it to our Facebook page!