KillTheCan.org forum members Broccoli-saurus and bojax from the September 2017 Quittin Spittin Saloon got together recently. Brocc had this to say, "Badass to finally meet somebody from my group!!!!"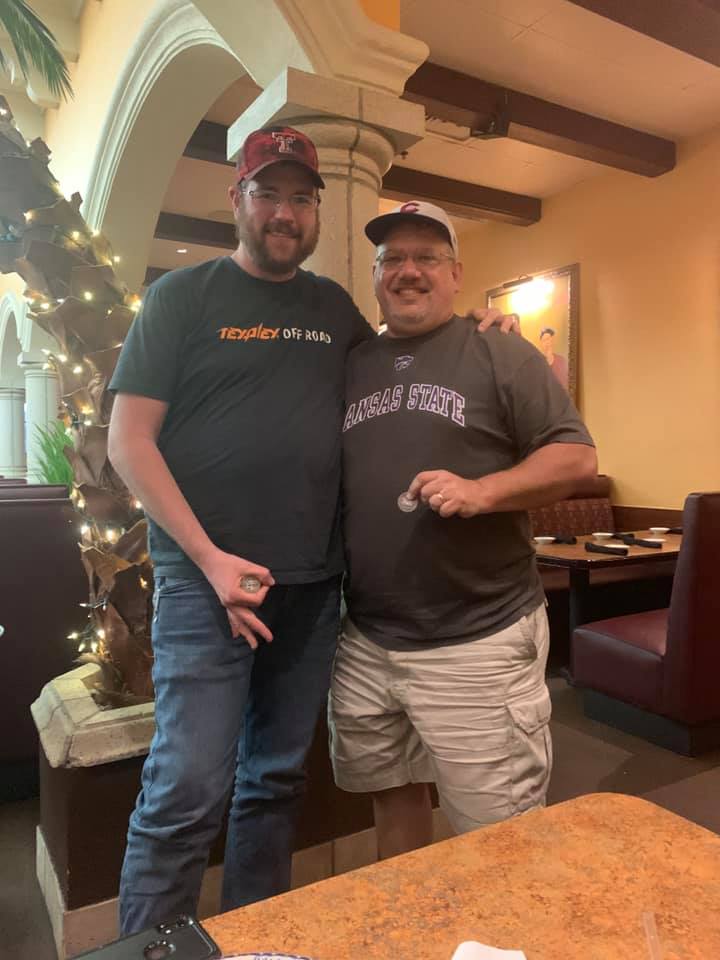 Do you have a picture from a quitter meet you'd like added?
You can contact us or post it to our Facebook page!