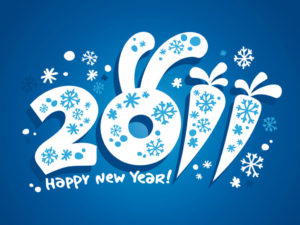 Welcome to 2011 folks!  It was a great year for KillTheCan.org!
At the end of 2010, we had 6,958 members… that means we gained 2,113 members in 2010!
As of right now, we've got over 900,000 posts on our forums.  That is a TON of quitting.  I won't go into specific traffic numbers, etc. but I can tell you that KillTheCan.org is booming and I couldn't be happier.
Just like last year, we made a ton of great strides in the past year:
HUGE increase in membership and posts
We launched our second blog: Quit4Today.com – a blog 4 quitters… BY quitters.
2011 is already shaping up to be AWESOME for KillTheCan.org and I'd like to take the opportunity to thanks all of the folks that make it happen and all of our outstanding community members.
Here's to an AWESOME 2011!