KillTheCan.org forum members Gregor (August 2017), rogerpersson (Jan18) Uncle Rico(May17) got together for a Houston Lunch and Supper Club meet! Gregor says, "Houston quitters, please contact me as we're planning to do lunch or dinner once a quarter. Or if you're traveling through Houston.. let me know!"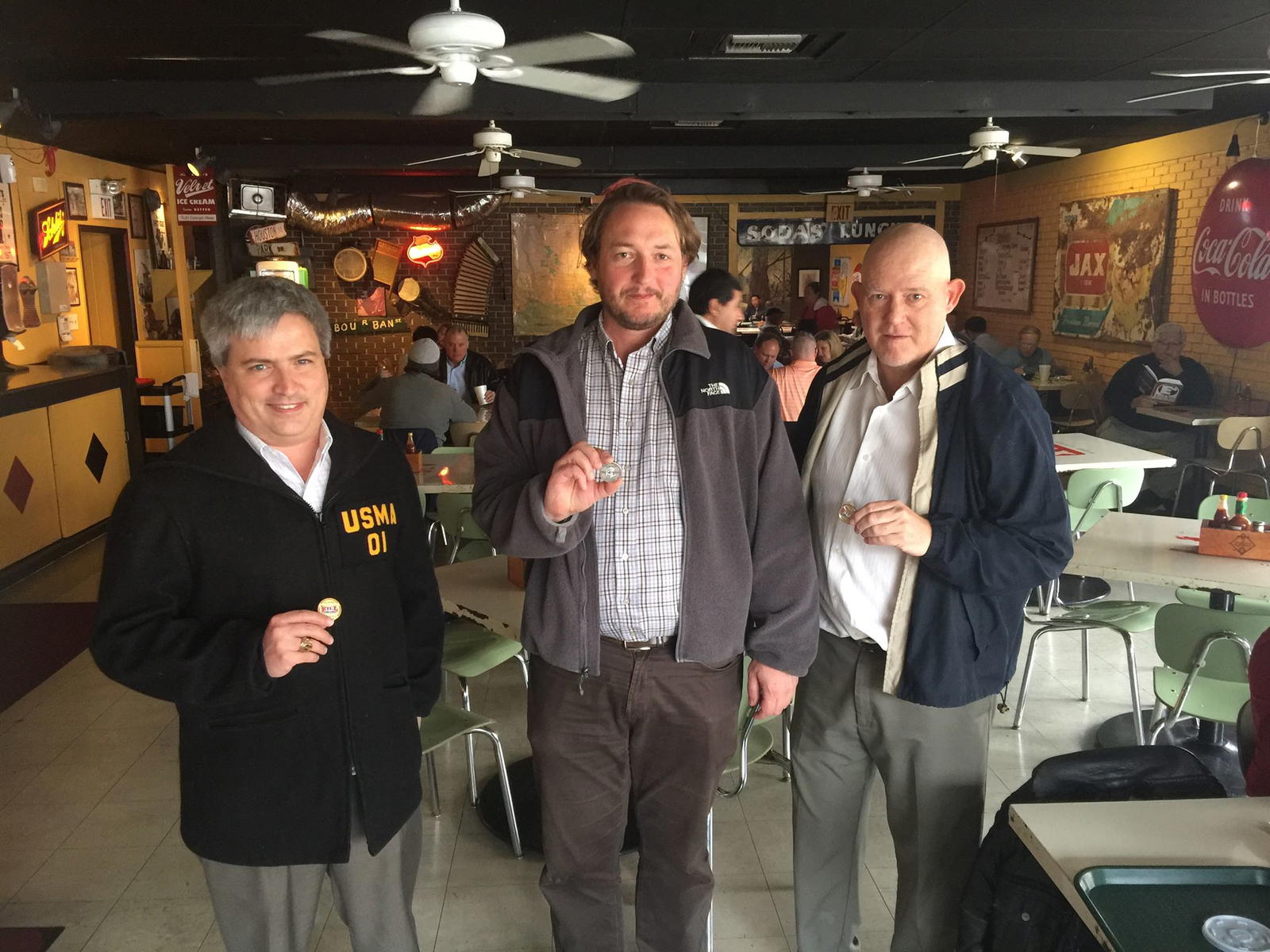 Do you have a picture from a quitter meet you'd like added?
You can contact us, you can upload it directly to the site or post it to our Facebook page!