Videos
Rest In Peace Gruen VonBehrens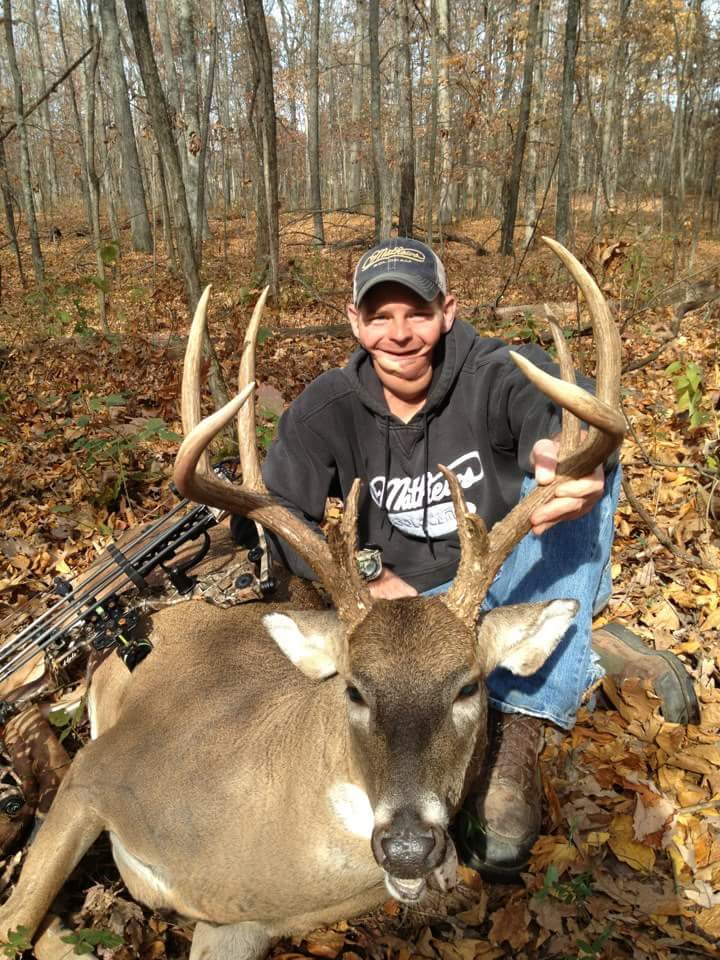 It is with great sadness that I write this post. Anti-smokeless tobacco advocate Gruen VonBehrens lost his long battle with cancer caused by smokeless tobacco when he passed away on September 8th, 2015. He was 38. Gruen is survived by his wife, Sara and two daughters, Katelyn and Claire 
From Gruen's obituary:
Gruen VonBehrens, 38, of Stewardson passed away at 4:45 a.m. Tuesday, Sept. 8, 2015, at his home after a long battle with cancer.
Funeral Mass will be at 10:30 a.m. Friday at St. Anthony of Padua Catholic Church in Effingham. Burial in Stewardson Cemetery. Visitation will be from 4 to 7 p.m. Thursday at Bauer Funeral Home in Effingham. Memorials may be made to Gruen's children. Online condolences may be left at www.bauerfh.com.
Gruen was born May 14, 1977, in Mattoon, the son of Tina (Zike) VonBehrens. He graduated from Stewardson-Strasburg High School in the class of 1995 and later attended Lake Land College in Mattoon. Gruen married Sara M. Pruemer on April 26, 2008. He was a motivational speaker who dedicated his life to raising awareness to the dangers of tobacco. Gruen was an avid outdoorsman, who loved to hunt and fish. He enjoyed cooking and was very involved in showing sheep with his family. Gruen's motto was "live life to the fullest," which he truly did.
Gruen is survived by his wife, Sara and two daughters, Katelyn and Claire of Stewardson; sister, Kylee (Sam) Hewing of Effingham; and two nieces, two nephews and cousins also survive.
He was preceded in death by his mother and grandparents, Paul and Jeanne Zike.
---
Gruen's story has inspired countless people to quit chewing tobacco. He worked tirelessly to spread the word about the dangers of smokeless tobacco and unwillingly became the face of cancer caused due to smokeless use.
Our thoughts and prayers go out to Gruen and his family.  Rest in peace sir.