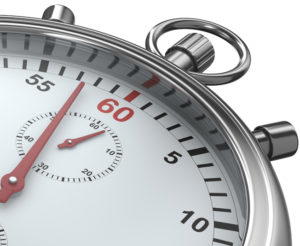 Diesel2112's response to a quitter who's worried about the gravity of "forever" when quitting dip.
Hey buddy, thank you for your service. It's much appreciated.
I think you're looking too big picture right now. You need to eat this whale in tiny bites.
You have to get very small when you start this journey. You have to take it hour by hour, minute by minute, and even second by second.
You have to grind it out and realize that every second, hour, day that you make it nicotine free that you have scored a small victory. Over time those small victories will add up and your comfort level and overall perspective will change.
You have to re-wire your brain back to the way it's supposed to be. You weren't born with a lip full of poison. You became addicted to it over a period of years. Its going to take some time to fill in all the ruts nicotine carved into your brain.
You have to realize that this is an ADDICTION and not a habit. Chewing your nails is a habit. Big tobacco loads this shit full of chemicals that are meant to keep you going back. They are a sick bunch of assholes.
You can do this. You will do this. You just need to take a deep breath and focus on TODAY and don't let your brain wonder too far down the road.
Quit on…
NOTE: This piece written by KillTheCan.org forum member Diesel2112
Related Info