Holt Tobaccoless Chew Ingredients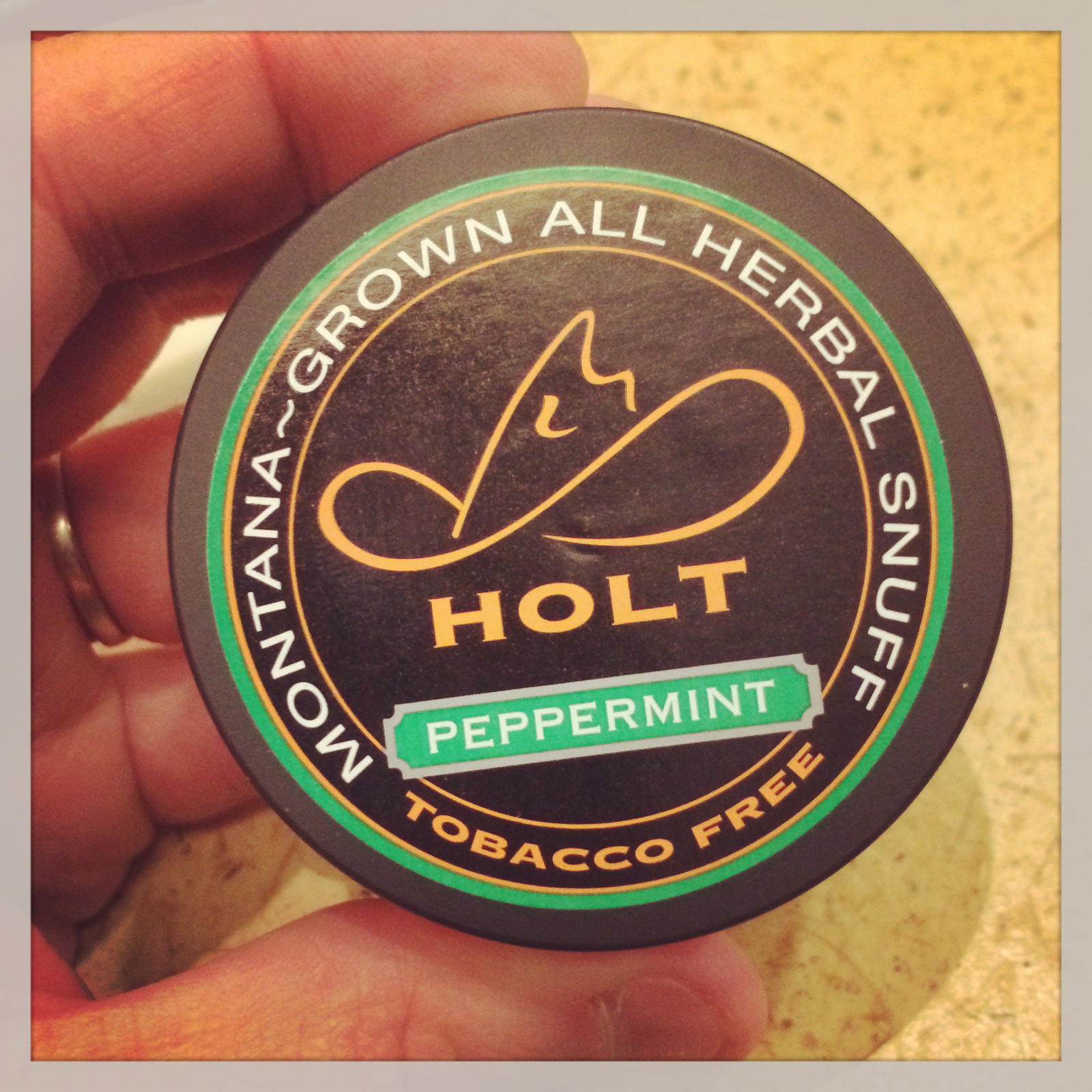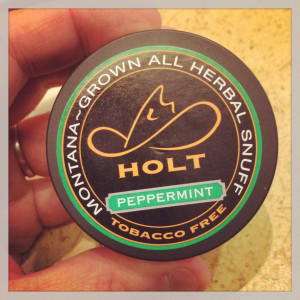 Below is a list of ingredients for Holt Tobaccoless chew products.  If you have a list of ingredients for a Holt product not listed here please contact us and we'll get it added.
Holt Tobaccoless Chew – Peppermint
Alfalfa Leaves, Water, Honey, Peppermint, Cayenne Pepper, Ascorbic Acid used as a preservative
Check out our reviews of Holt Tobacco Free Herbal Chew here.