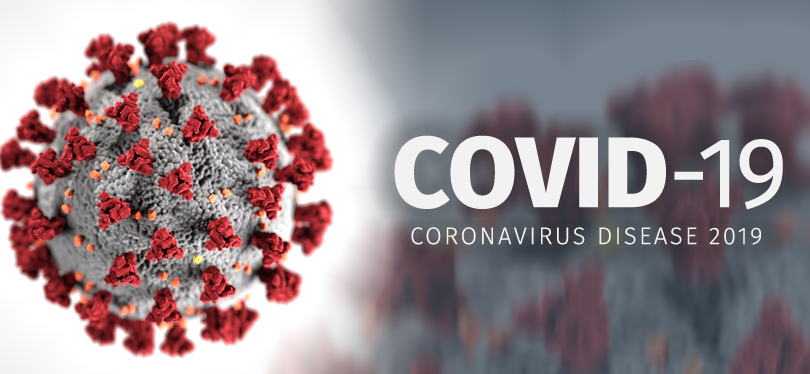 Coronavirus (COVID-19) has hit the states. The odds are good that it will affect each and every one of us in some way.
Be safe, wash your hands, take care of your people.
Stay quit folks… adding another problem (addiction) to an already stressful situation won't help matters.
Be a quitter… Proud to be quit with you today.