Your Quit
I Will Never Understand Some People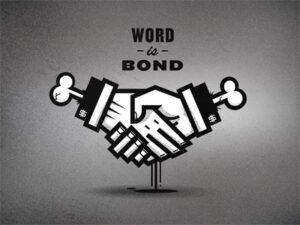 I will never understand some people.
KTC is all about accountability: to yourself and to your brothers and sisters who are in the daily battle to quit dipping.
If you put your name on that line, that you are quit, and you LIE ABOUT IT?!?!??
What good are you?
To all of you that made your promise today, I'm damn proud to be quit with you today.
Your word means everything ~ Chewie
NOTE: This piece written by KillTheCan.org forum member Chewie