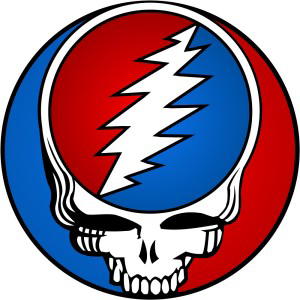 It's day 100 today. It should be day 1850. That's right, 1850.
101 days ago I was at a wedding with 1750 days under my belt. The Nic Bitch had been dormant for a very long time.
Then I got drunk.
Then the cigars came out.
Then I convinced myself I could have one as long as I didn't inhale.
Then I decided I would never tell anyone on this site.
Then I didn't listen to my wife as she begged me to reconsider.
Then the Nic Bitch erupted.
Then I caved.
Then I woke up the next day and my first thought was "wow, that was a freaky nicotine dream".
Then I smelled the smoke on me.
Then I realized what that taste was in my mouth.
Then I realized the dream was real.
Then I realized what I had thrown away.
Then I realized who I betrayed.
Then I realized I didn't use the tools that I had learned a long time ago.
Then I went to my group and confessed what I did. I had to face the shame and disappointment and was asked to leave the group.
Then I joined my new group and faced their anger and bewilderment as to how this could happen.
So here I am now. I left my previous group (GUARD) although I still visit. I am in my new group (SAMURAI) with a fine assortment of quitters.
My journey has been long and continues on. I've had some bumps along the new road, some disagreements on certain issues. But we are all fighting the same fight. This site has saved countless lives, including my own. Everyone's Quit is individual. But every individual is here to Quit.
A special thanks to ODNT. For all the reasons that we talk about.
Also to the Vampire Dustin. The real deal for keeping the accountability.
NOTE: This piece written by KillTheCan.org forum member brianl