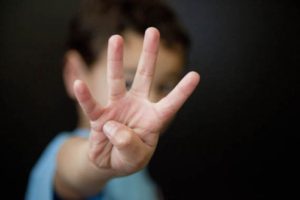 Icebergs melt into an endless sea. Oaks grow mighty and tall and fall to wind and fire. Friends come and go, acquaintances fade into oblivion.
Internal fortitude, character and integrity, loyalty (to others and your principles), may be challenged by all factors and forces, yet they will never defeat them if they are ingrained into your beliefs and who you are.
If you show up everyday and post roll, these 4 traits will never fail you. They cannot. You have given your word for the day that you will be clean. If you possess these 4 inherent traits you cannot go back on your word as it means everything you stand for.
I will surround myself with people that possess these four traits. They will never let me fail and I them in return.
If you are only looking out for yourself, sooner or later you will find you are standing alone.
I am my brothers keeper.
NOTE: This piece written by KillTheCan.org forum member swimdad