KillTheCan.org forum member Mike1966 celebrating day 900 in St. Louis at Busch Stadium. He had this to say: "Celebrating 900 days Quit with the family a little early. Tried to quit for nearly 36 years by myself before finding Kill the Can. It turned out what I needed was support. I'd just like to say I'm very grateful for the KTC site. I wouldn't be quit without it. Mike1966 Day 887."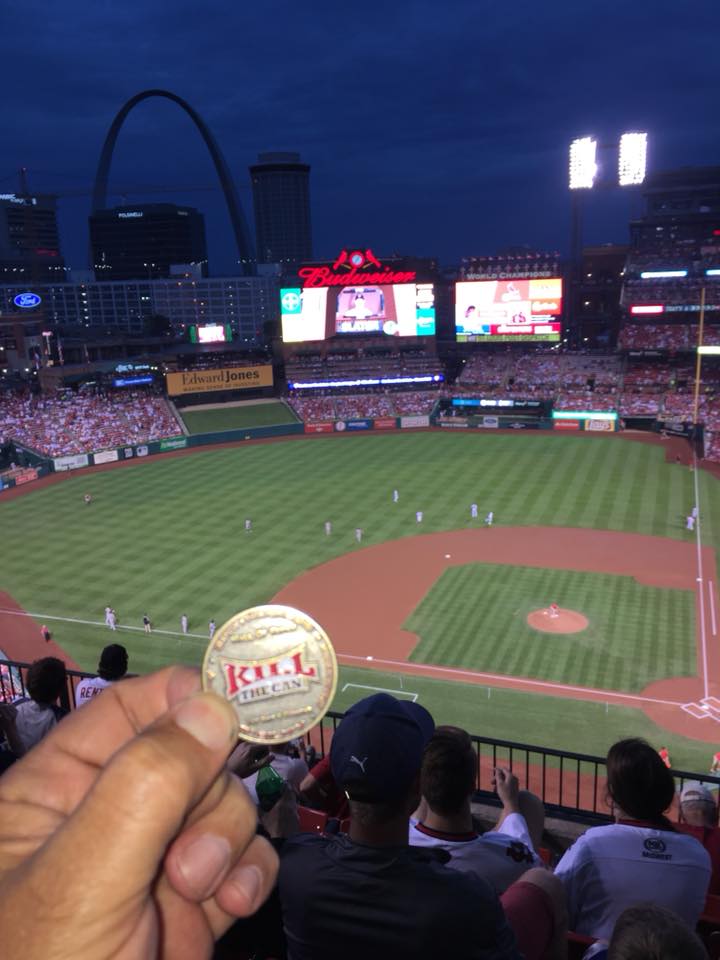 Do you have a Hall of Fame Coin picture you'd like added?
You can contact us, you can upload it directly to the site or post it to our Facebook page!