KillTheCan.org forum member Skolvikings rocking his quit on the way home from the golf course. He had this to say, "18 holes today. Before KTC it would have been a tin and cigars. Freedom is amazing. God bless KTC and all of you."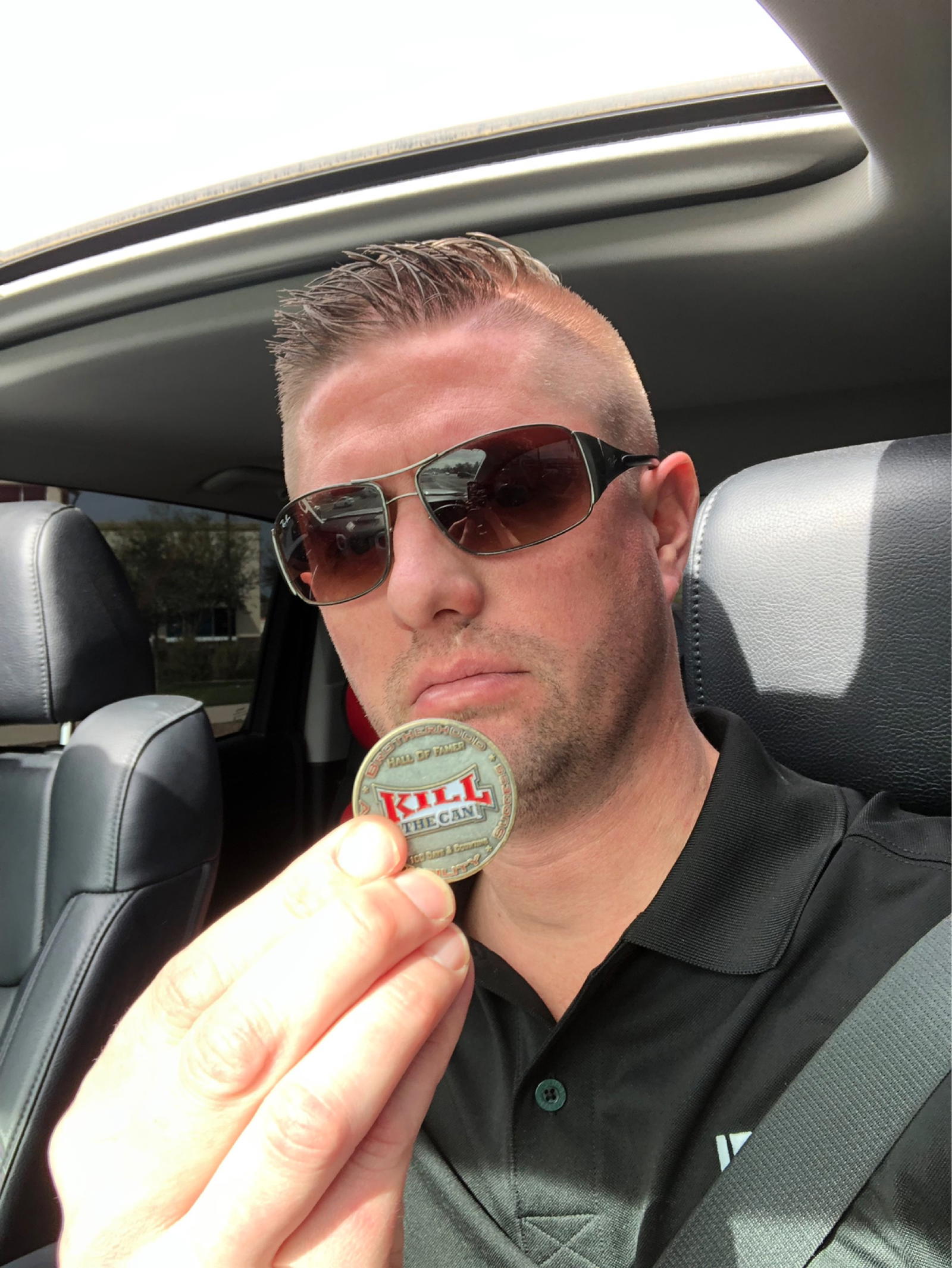 Ready to take back your freedom from chewing tobacco? Are you trying to quit dipping? Join us today for free!
Do you have a photo you'd like added? Contact us or post it to our Facebook page!