KillTheCan.org member Ryan posted this to the KTC Facebook page with this note:
"Just asked for a plastic cup at the bowling alley and the ladies gave me this. Sorry ladies… I just want a beer – have been dip free for 3+ years. Thanks KTC!"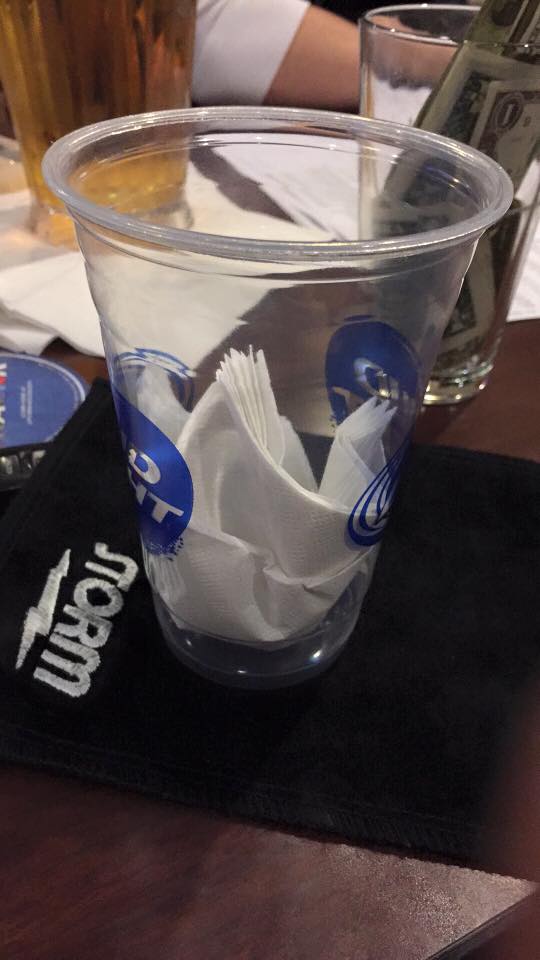 Do you have a picture you'd like added?  
Contact us, upload it or post it to the KillTheCan.org Facebook page!