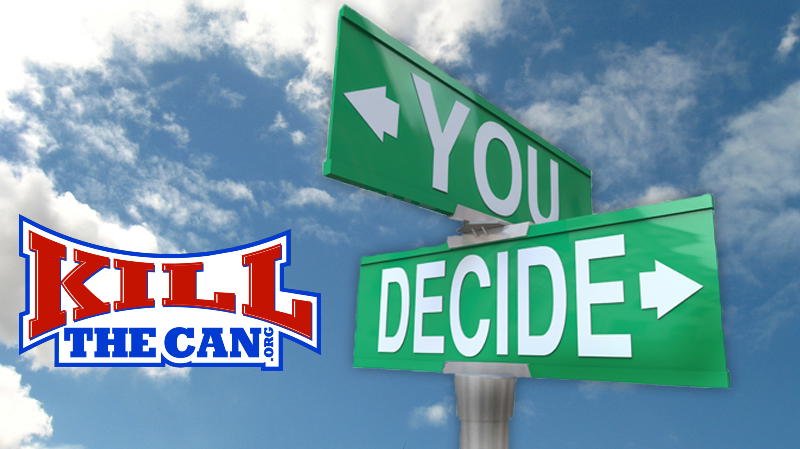 As many of you know I never posted a HOF speech when I hit my 100 days (either time). The reason for this was always crystal clear to me. I never felt 100 days was enough time for me to feel like I successfully hit a mark I could be personally proud of. To me it was always the 1 year mark.
Well today is my 1 year mark! 365 days of success! Now I feel like I have entered the HOF and can truly have some beneficial incite for new quitters and can stand with the vets as an equal. Over the last year I have seen some great rewards in my life. I was elected county commissioner, opened up my real estate business, and seen my existing rental business hit a five year high for income. All of which would have been reasons to celebrate with a dip 366 days ago. During this same year I have also seen hard times such as strained family ties, threats from crazy fucks in the public, and a tenant burning down one of my places. Again all of which I would have ran to the nic bitch for comfort 366 days ago.
Every day that passes makes items like these more and more manageable. My wife would even say I handle stress better now than while I was dipping. Now days I rarely think of dipping even after several beers. Yes, I still experience the funk from time to time, and I still have trouble sleeping once in a while, but life is so much better with out her. I can go to bed without worrying if my teeth are going to fall out, if my guts are going to feel like shit, and how many years am I cutting my life short because of a filthy habit.
Since I have never been quit for more than 365 days, I know when I wake up tomorrow and it is day 366…367….368….ect I will enter new territory that will come with new feelings and experiences. Some will be familiar and some that I have not felt in the previous quit days, but each day that passes is so much better than the previous I am not willing to ever jeopardize my life again for a stupid habit like dipping.
I once told someone that we are actually all new quitters with each new day of quit that passes. This statement obviously makes some folks very upset because it throws the fact that we are each only one bad decision away from reversing everything we have each fought for.
I want to thank everyone that helped and supported me during the good times and the bad. I will always be grateful and you are more than welcome to call when you need anything. Also thanks to Chewie for KTC. Without the site I know I would still be dipping and dying.
NOTE: This piece written by KillTheCan.org forum member goochy