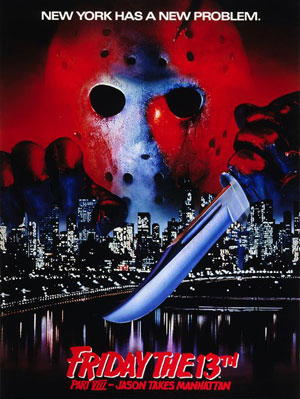 Once again, the forums are growing!  Just yesterday, we hit the 13,000 member mark!  I snapped a pic so I'd remember and rw0483 became that elusive 13,000th member.  If you're looking to quit dipping THIS is the place to be!
Here's a look back at our recent growth on the forums:
13,000 members – 9.22.2012 – 110 days to go from 12,000 to 13,000
12,000 members – 6.4.2012 – 103 days to go from 11,000 to 12,000
11,000 members – 2.22.2012 – 84 days to go from 10,000 to 11,000
10,000 members – 11.30.2011 – 113 days to go from 9,000 to 10,000
9,000 members – 8.9.2011 – 111 days to go from 8,000 to 9,000
8,000 members – 4.20.2011 – 107 days to go from 7,000 to 8,000
7,000 members – 1.3.2011 – 167 days to go from 6,000 to 7,000
6,000 members – 7.20.2010 – 182 days to go from 5,000 to 6,000
5,000 members – 1.19.2010 – 141 days to go from 4,000 to 5,000
4,000 members – 6.9.2010
I simply LOVE looking at these numbers.  Sure, I'm a web analytics geek, but I just can't help getting pumped up when I look at these big picture numbers.  We've certainly come a long way since the founding of KillTheCan.org in November of 2006.  I'm simply in awe.  There a thousands (millions) of people out there that want to quit dipping… we're here to help!
We're certainly growing by leaps and bounds on the forums, but it doesn't stop there.  The conversations and successes are piling up on our other properties as well!  Our Twitter andFacebook pages are blowing up too!  If you're not connected with us there, I'd invite you to head on over and like or follow us!  Just another way to get the famous KTC quit dipping support!
Just like at the 12,000 mark, I'd like to offer my most sincere thanks to everyone who's joined  us so far and especially to the staff for making KillTheCan.org the incredible site that it has become.  Wanna here something cool?  Based on our current growth rate, but the time we hit 14,000 we'll be able to add a couple of other celebrations to the mix.  We'll have celebrated a new year AND we'll have celebrated another anniversary of KTC!  OUTSTANDING!!!
P.S. The picture in this post is obviously the movie poster from Friday The 13th VIII: Jason Takes Manhattan.  It's one of the best/worst horror movies in history.  If you've never seen it I highly recommend checking it out!