KillTheCan.org forum members Elric and redsoxfanatic got together. It was just the two of them… and their server AKA… The Hottie.
Not sure why, but Elric & redsoxfanatic didn't get a pic together… just with The Hottie.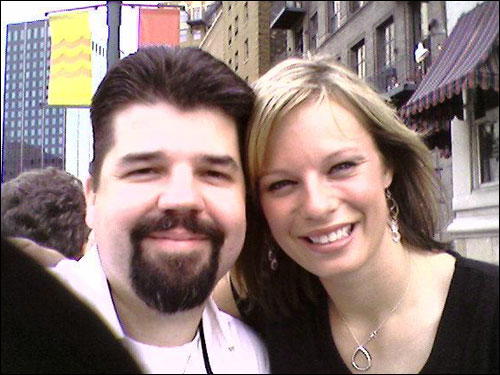 Do you have a picture from a quitter meet you'd like added?  Contact us, upload it or post it to the KillTheCan.org Facebook page!