KillTheCan.org forum members Croakenhagen, Broccoli-saurus, Lowandslow, BrianG, Big Brother Jack, rocketman, CBird65, bgbdbrd and lmcb got together at the Breast Cancer Can Stick It! Drummathon in Dallas! 17,388 Days or 47.6 Years of Quit represented!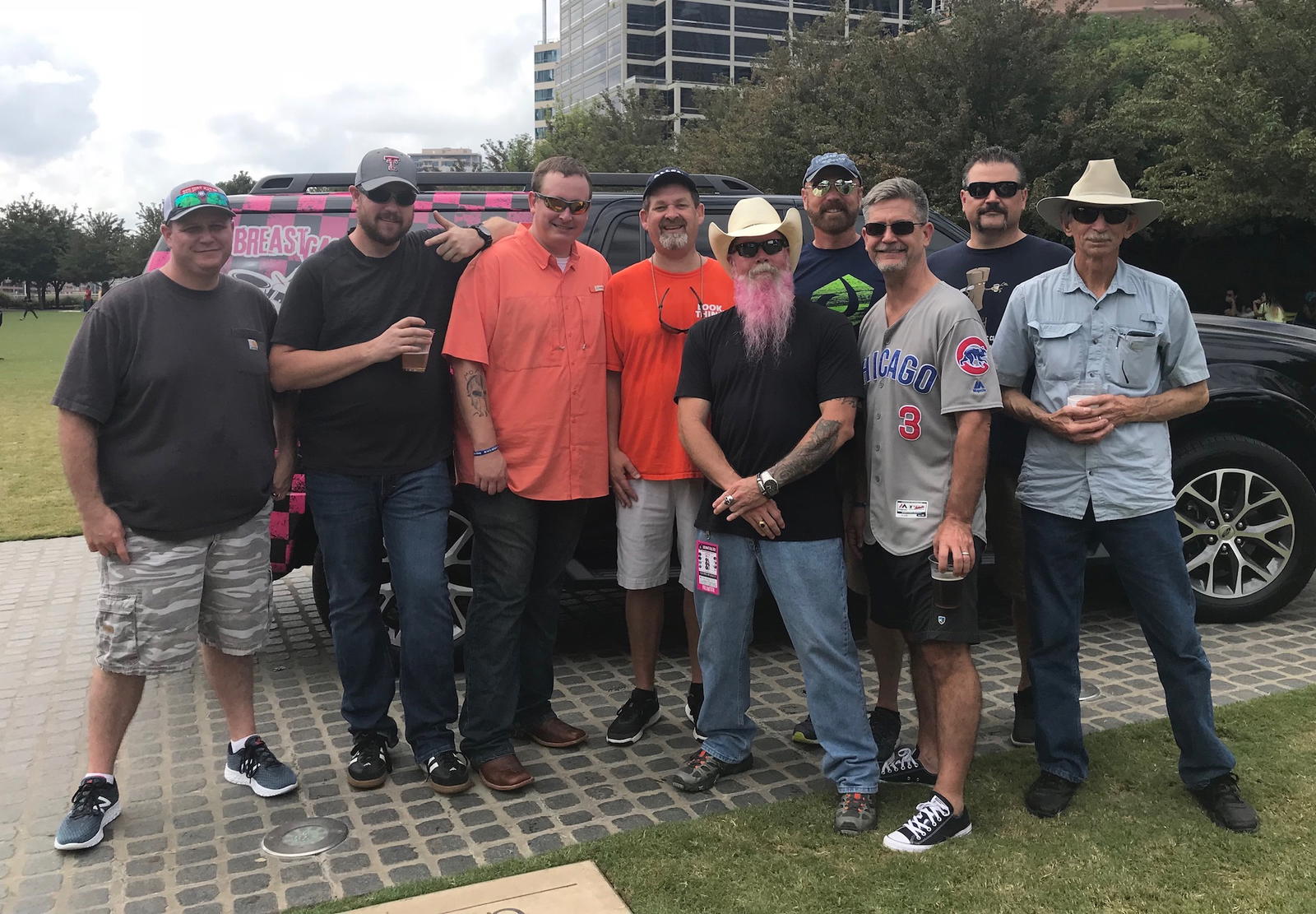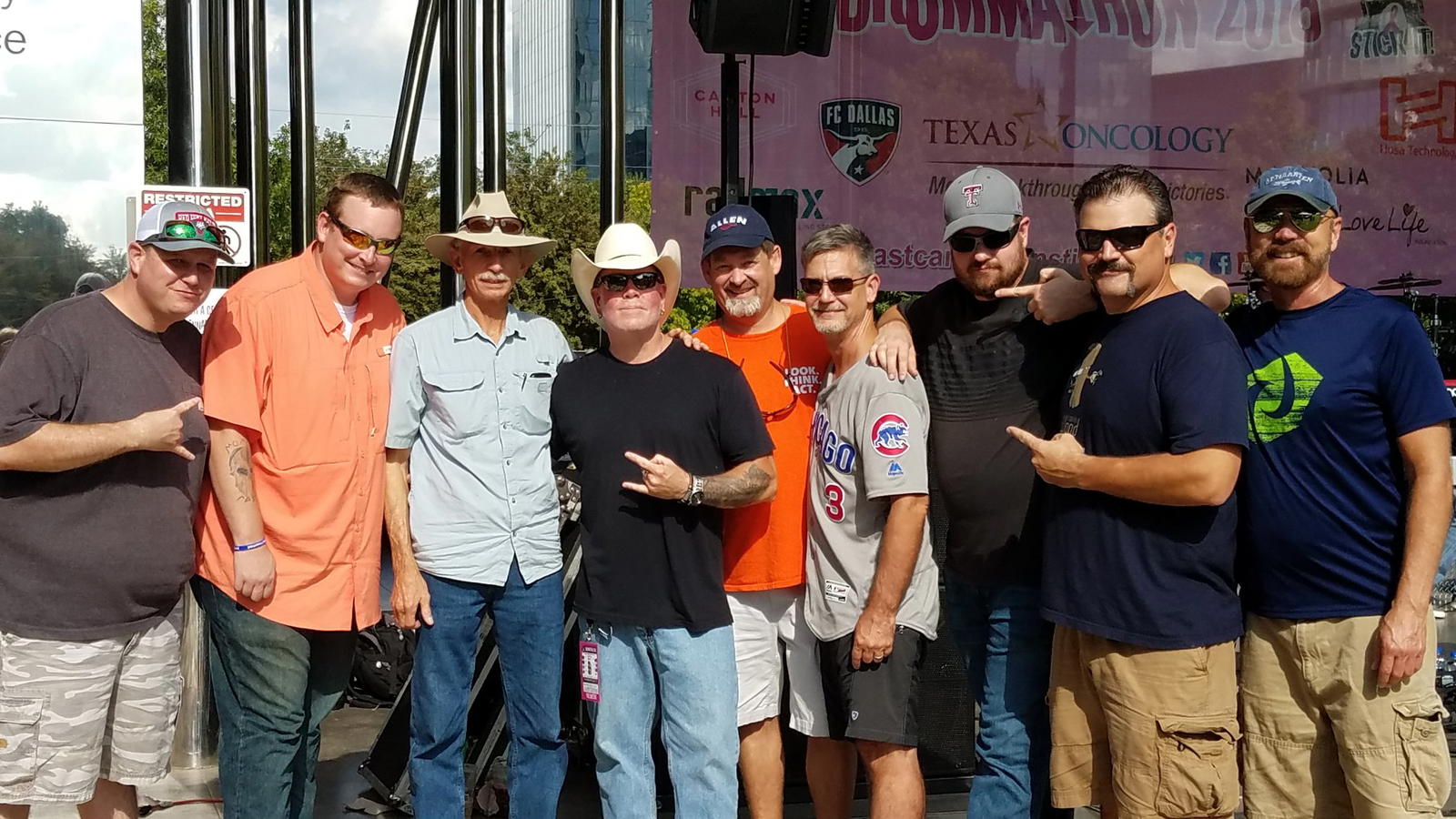 Do you have a picture from a quitter meet you'd like added?  
You can contact us or post it to our Facebook page!