Quit News
Enrollment Now Open for Tobacco Chewers and Dippers Nationwide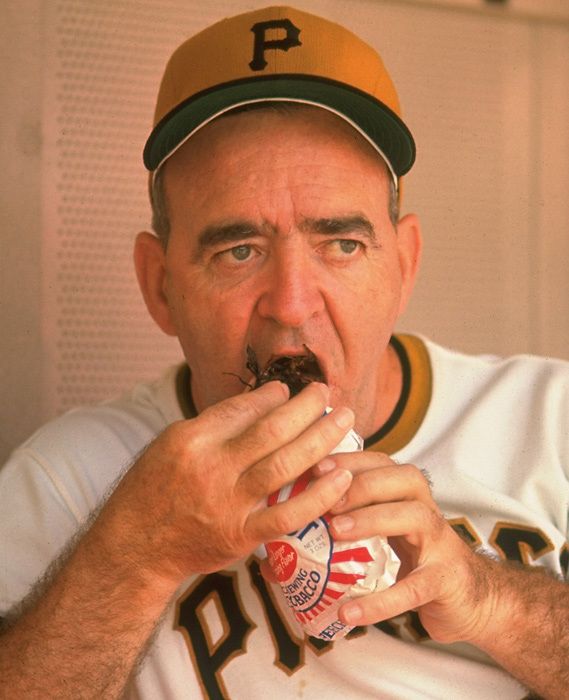 The California Tobacco Chewers' Helpline (1-800-844-CHEW), with funding from the National Cancer Institute, is currently enrolling participants nationwide in an important new research study. Smokeless tobacco users will be randomly assigned to participate in one of four quitting programs that use research-tested methods.  Study participants will be able to use the tobacco cessation program at home at times that fit their own personal schedules. They will be asked to complete two follow-up surveys for which they will receive a small payment.
Regular use of smokeless tobacco products can cause cancer of the mouth, other cancers, heart disease, and disfiguring dental problems. Most dippers and chewers want to quit but have resources designed specifically to help them quit. For more information or to sign up for this new program, chewers living anywhere in the United States can call toll free at 1-800-844-CHEW Monday through Friday from 7am to 9pm PST and Saturday from 9am to 1pm PST.
Questions can also be directed to chewhelpline@ucsd.edu.