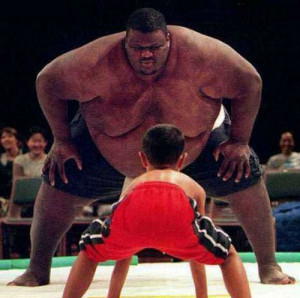 I reached the hall of fame on the 3rd anniversary of my Dad's death. He was the one who pushed me the most to quit chewing. Why didn't I listed to this man who I loved and respected so much. Even watching him waste away from the ravages of cancer didn't make me quit. It's not that I didn't try to quit a thousand times, I just never had my mind right (I needed to quit for me). This is one of the many important concepts that this site has opened my eyes to.
I started chewing just out of high school. I loved baseball, country music, and cowboy movies and there seemed to be the common thread of chewing tobacco. I guess I started because I thought it was cool (HA HA!). Started with the long leaf plugs and graduated to kodiak and grizzly. They really had a hold on me. I am truly an addict. When I didn't have a dip in I was thinking about when I could get my next fix. This is nicotine not heroin (Ha Ha!). I chewed 2 to 3 cans a week and had one in if I wasn't sleeping, eating, or at work. My life revolved around nicotine and I missed so much because of it. The last 20 years of my life was not really me, it was a coward who only thought of himself. I've been married to a wonderful girl for 12 years and have 3 beautiful children. I just hate to think about how much more I could've given if it wasn't for this nasty addiction. Nicotine has cheated me out of so many things, but no more.
The past 3 months have been very different for me. Yes the first week was hell for me. I just wanted to stay in bed in my cold sweat and fog. Work was difficult but not impossible. I had some dip dreams that were so real I had to get up an brush my teeth. But it slowly got easier! I was getting my life back. I was changing as a husband, father, and person. I remembered this laid-back person who thought about others first and I was becoming that again. Nicotine made me uptight, nervous, and selfish. I haven't been very vocal on this site, but I have posted roll daily and given my promise. That promise has been a key to my quit. I am quitting for me, and I have given my word to quit today. Thanks to all my quit brothers, supporters, and to Almighty God. This site is amazing and I couldn't have come this far without it.
Today is my daughters 11th birthday, and although I'd like to say this quit is the perfect gift, I can't because "I quit for ME". I guess I am still selfish?
NOTE: This piece written by KillTheCan.org forum member byebyegrizz