KillTheCan.org forum members Justin J on Day 531 and BubbaM on Day 122. Justin had this to say, "Kind of a shitty pic, we only had a few minutes." Personally, I love it… QUITTERS ROCK!!!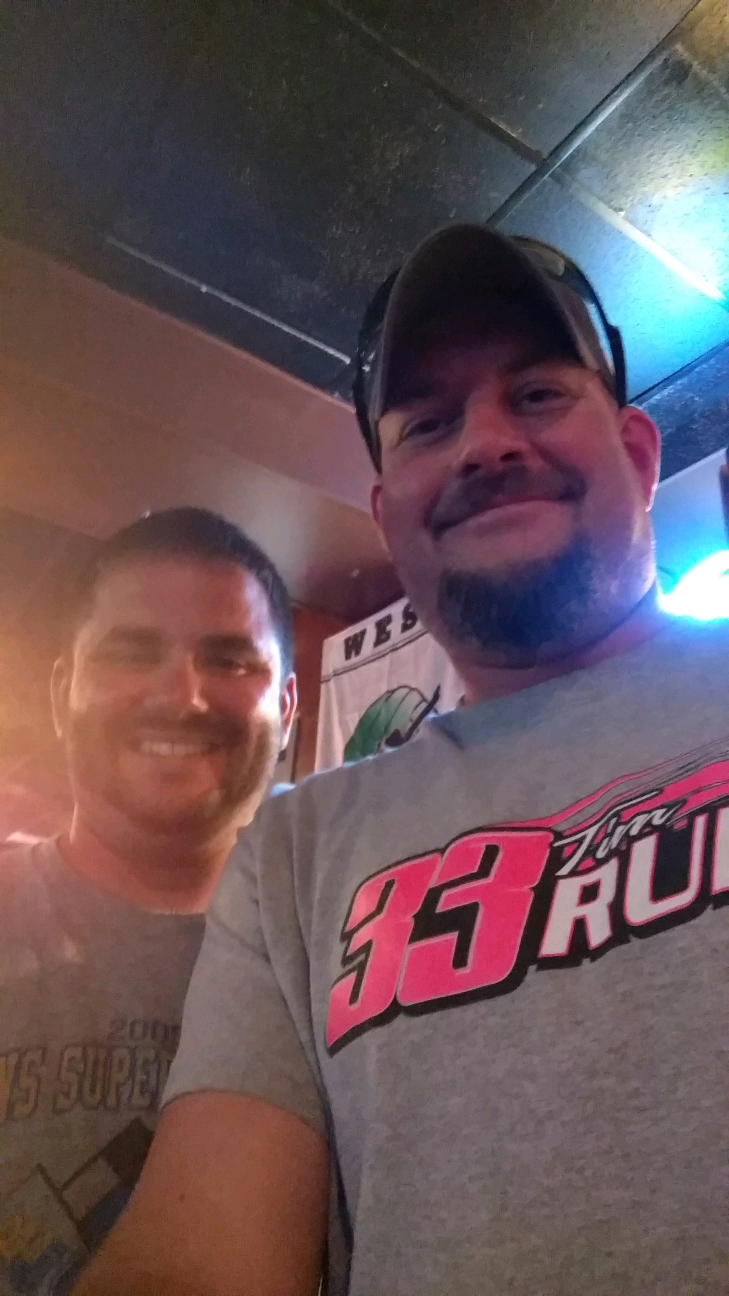 Do you have a picture from a quitter meet you'd like added?  
You can contact us or post it to our Facebook page!