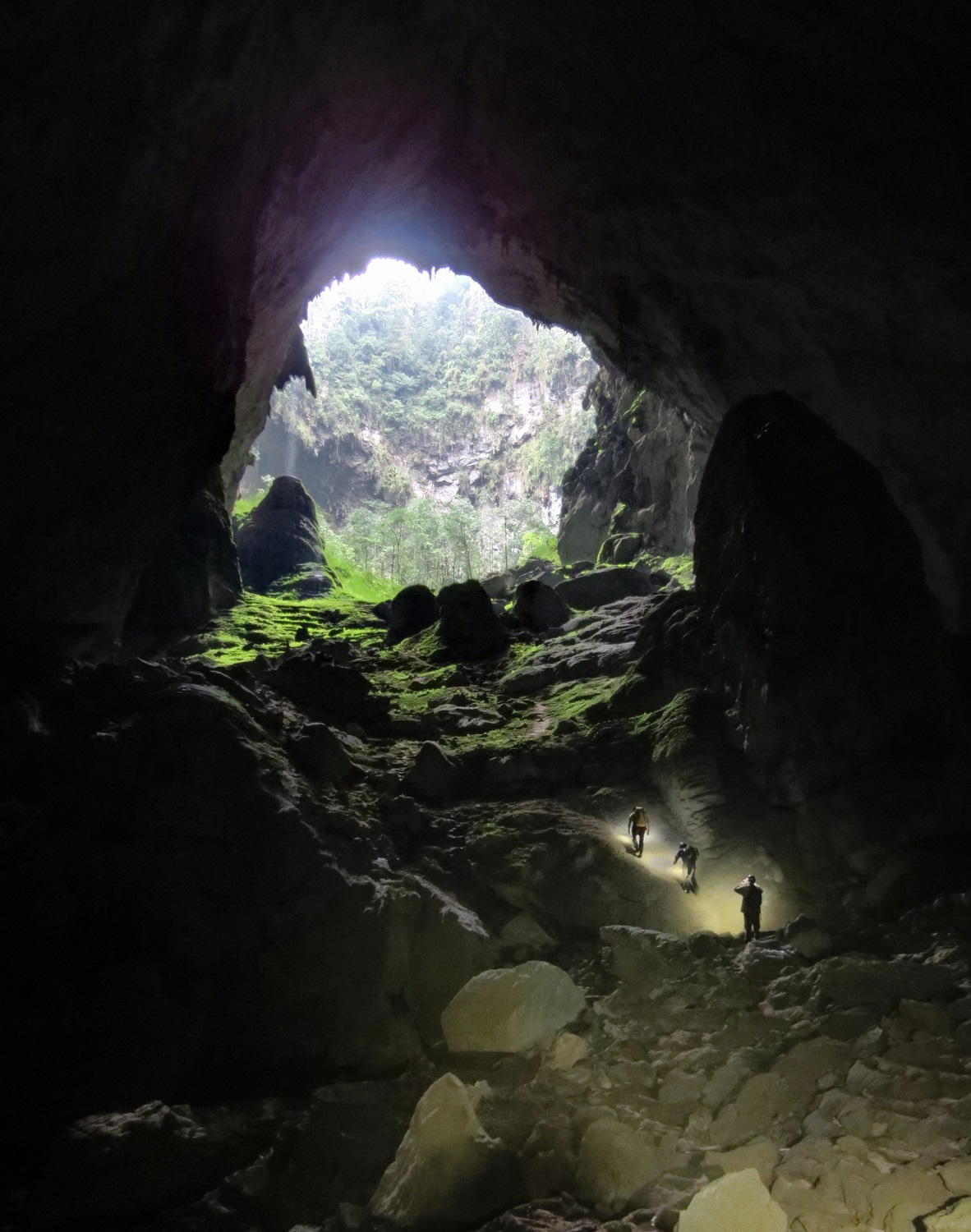 By the time you finally read this, You've gone and turned your head.
You gave up on your Quit family, and went to her instead.
You know the one I speak of, I will not say her name,
But it's because of her that you've joined the hall of shame!
I know you have your reasons, you think some justified,
But the truth of the matter is your quit just up and died…
I bet you've quit before, maybe a time or two?
Eventually I hope one day, your love for her is through.
Can't you see she hates you? She makes you have to lie.
And if you keep the affair with her, I promise you will die.
One day I hope you wake up and see it's not a game.
It's not about just posting up, or hitting the Hall of Fame.
It's about the lives we live, the examples we have set,
It's also about being true to our word, something you just don't get….
We're sorry that you caved, the fault is all your own,
Just fess up, admit the truth, and we'll welcome you back home.
But if you choose to dip, you're playing with the fire,
And in the end, you will get burned, you know I'm not a liar!
So come on back to KTC, we'll beat you on your head.
I think that's better than the other; the other's where you're dead…..
NOTE: This is part of the Ode To The Quitter series written by KillTheCan.org forum member Phillip.
For more details see Ode To The Quitter.