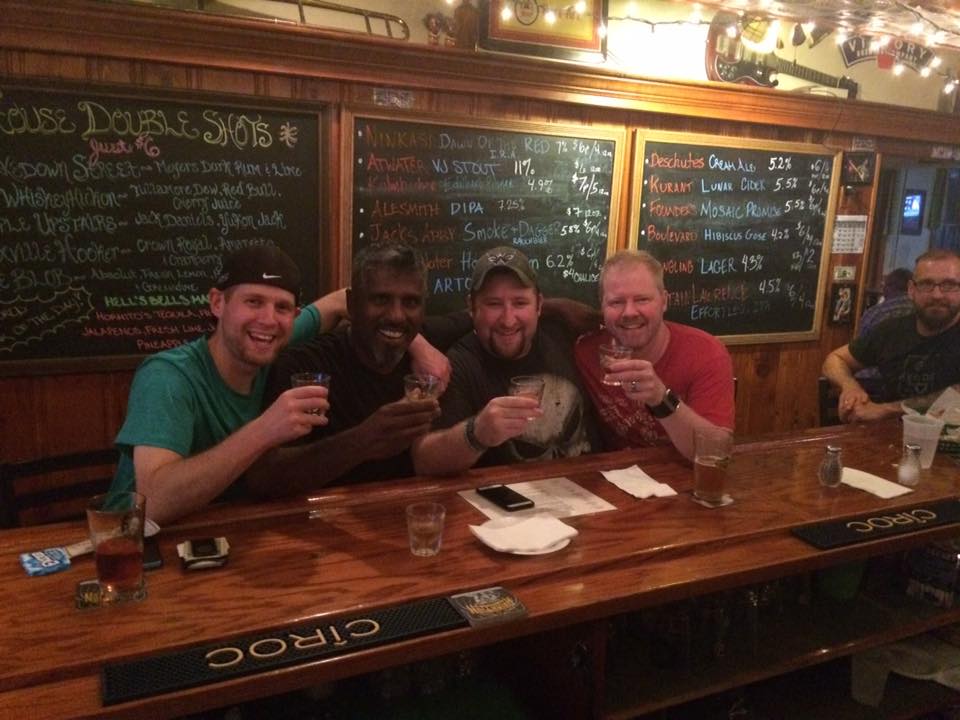 The 9th annual PA Quit Meet was held from August 12th through August 14th in Phoenixville, PA. This post contains videos from that weekend.
KillThecan.org forum members in attendance included: Keddy, boelker62, Big Brother Jack, baitbanjo, SirDerek, Chewie, Scowick65, theo3wood, MonsterEMT, Bronc, rocketman, Lance from SD, kdip, wastepanel, quitspit, THansen2413, 30yrAddict, chrisTKE1982, Jeffro Dolfie, carlh2o, JGlav, ReWire, Chewrouski_Philly, Stranger999, walterwhite, DWEIRICK, spit cup, FranPro, greenspidy & ericfluck.
For pictures and details of the event check out the main post here.
PA Nasty 9th Get Together Night Before Roll Call
2016 PA Meet – Nasty 9th Roll Call
2016 PA Meet – Nasty 9th Roll Call (2)
Do you have a picture or a video from a quitter meet you'd like added?  Contact us, upload it or post it to the KillTheCan.org Facebook page.