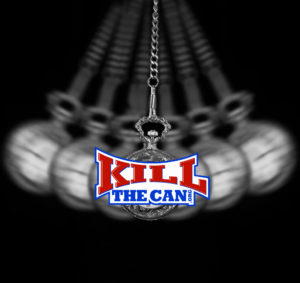 I quit on March 8th 2019 and it is now the end of June 2019. The last 3 plus months have been packed with so much stuff it is hard to keep straight the order in which it happened, but I will try to summarize it.
Events of the last 100+ days.
Car accident, rear ended on the way to work. No more Honda Accord
Welcomed 2 foster kids to our home, transition from a family of 5 to a family of 7 (with 3 kids under 3 years old)
Same day they arrived, the ambulance was called due to one of them having a seizure. (ER bracelet #1)
Both foster kids stay in a state of illness. Mainly ear infections and virus causing missed work for me and my wife.
Virus causes another trip to the ER for the same child as before with a 3 day stay in the hospital (ER bracelet #2)
Take the new-to-us camper out for the maiden trip, NO AC…
Our family dog spends 3 days in the animal hospital, thought we would have to put him down. Luckily he is recovering now.
Seizure #2 for the foster kid and another ER Trip (ER bracelet #3)
Rear ended with two kids in the van, no more van. (ER bracelets #4, #5, and #6)
Find out that the person that rear end me in the van has let his insurance lapse.
What does all of this have to do with quitting? That's the beauty of it, quitting or not, this stuff would still have happened. Nicotine has nothing to offer in these situations to make them either better or make them go away. In actuality, nicotine would have induced more stress within these situations. If you get nothing from this post, PLEASE, at the very least understand that nicotine will NOT make life easier. It will NOT make stress go away. Like it has been stated on here before,
Problem + Nicotine = 2 Problems
Thank you to all those who have supported my quit. MJPlatt2009, Bug Guy, Broc, 25yd, SDR, OneBDeaux, basically all of June 2019 (except one or two.. you know who you are), Zeus, WildIrish317, SRains918, mayfly, MikeW2018, Chris2alaska (even though you threatened to ban me at one point) and all the others that I cannot recall at this time.
NOTE: This piece written by KillTheCan.org forum member stricchr