WhackThePack
Signs of Lung Damage Reported By One-Third of E-Cigarette Users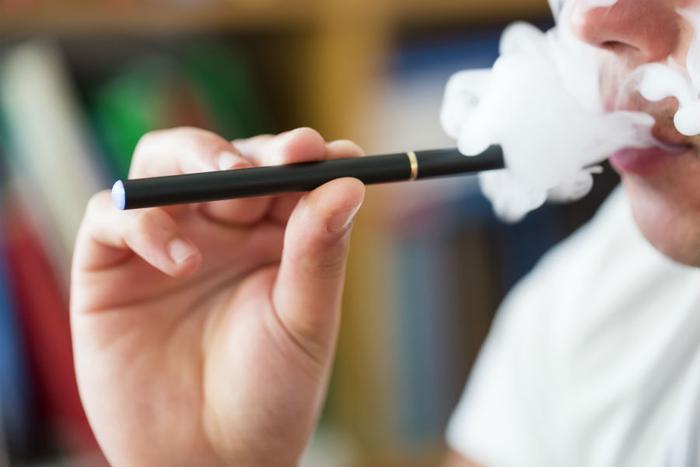 I ran across this pretty alarming stat today… I'll be interested to see what the harm reduction folks have to say about this particular piece of data.
According to a recent study, one of every three people who vape say they have symptoms associated with damage to the lungs or respiratory tract. Um… what? One out of every three? Wow.
What are those symptoms you ask? Oh nothing too alarming… just cough, shortness of breath, nausea, stomach pain, and chest pain. Living in a world where we're dealing with a global pandemic these are just the sort of thing you want to be dealing with right?
According to Dr. Thanh-Huyen Vu, a research associate professor of epidemiology at Northwestern University Feinberg School of Medicine in Chicago, symptoms were 40 percent more common among vapers who mixed their own e-liquids and 71 percent more common among those who used flavored e-cigarettes.
Aruni Bhatnagar, co-director of the American Heart Association's Tobacco Center of Regulatory Science and a professor at the University of Louisville School of Medicine in Kentucky said, "This study provides a clear message that despite the belief that e-cigarettes are less harmful or maybe some people even believe completely innocuous, that there is harm, which is even perceived by the people who use them."
Read more from the original articles below: