Bandits and Pouches Don't Count as Dipping, Do They?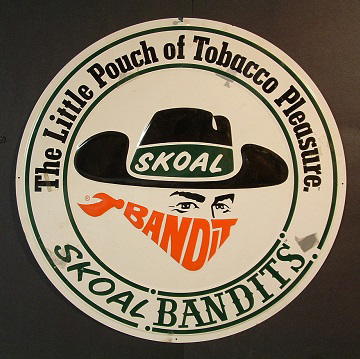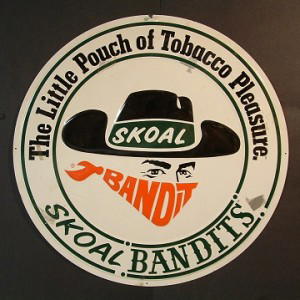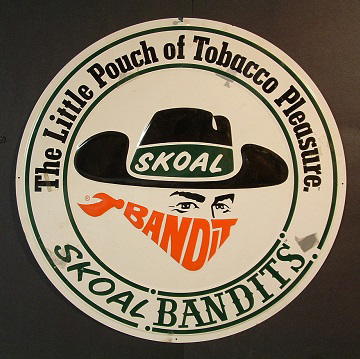 Bandits and pouches ABSOLUTELY do count as dipping. Inside of the pouch is tobacco… tobacco contains nicotine. Nicotine is what you're addicted to. While they contain smaller amount of tobacco (and nicotine) than a regular size dip they are still just as dangerous as dipping and chewing. When you're dipping, the nicotine goes directly into your bloodstream via your gums and cheek. When you're dipping a pouch or a bandit, it's got to go ALL the way through that little pouch before it gets to your cheek.
To be clear — bandits and pouches are NOT a safe alternative to smoking and they are NOT a good way to quit dipping. Unless of course you think dipping is a good way to quit dipping.