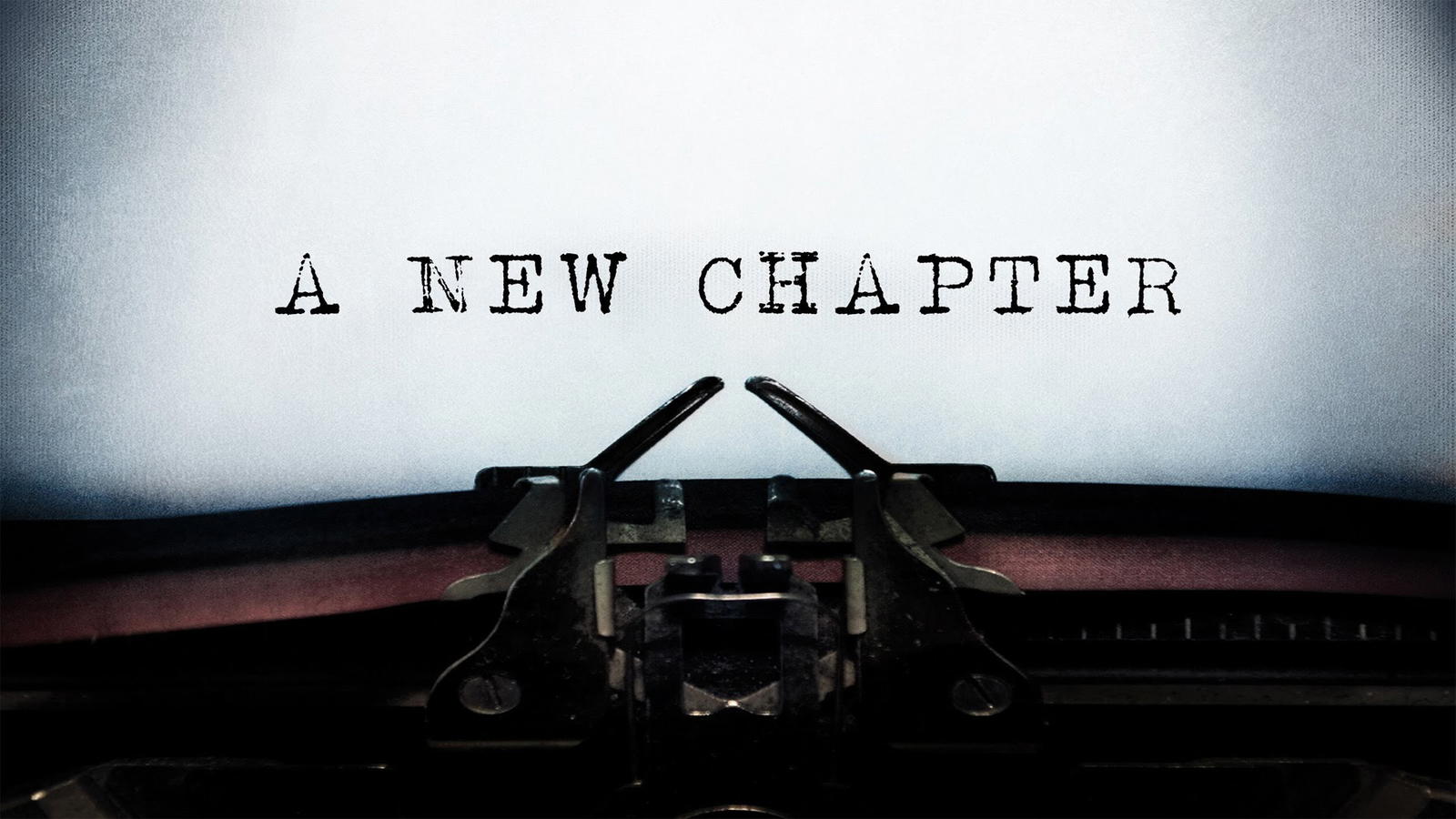 I have been a prisoner to nicotine for nearly half of my life. Since the age of 15 years old, everything I did included a dose of nicotine. Not only was I addicted, I enjoyed the company. As my nickname implies, my passion is for the outdoors. To me, nicotine was my best friend. At 15, I was beginning to spread my wings, fishing and hunting alone, or so I thought. Every step of the way, nicotine was there. My first Buck, my trophy bass, my best and worst trips duck hunting, riding my four wheeler, and everything in between included dip. As I grew older, my then girlfriend spoke to a wall as she begged me to stop dipping. Dip was family. I couldn't abandon it. Hell, I had her on one side, and a dip in on the other the day we buried my brother ( a lymphoma victim, whose cancer developed in his neck).
Before and after my wedding, nicotine was there. As my children were born, my best friend was there by my side. All the while, my wife begged me to quit. Why would I? Nicotine was my best friend. I knew it was bad for me, but I'll never get sick. That only happens to others. Nicotine was even there for me when my mom died. Why would I quit?
As my kids grew older, I began ninja dipping because I didn't want them to see it. Things like basketball with my boys, time with my daughter, and family outings were impacted by my desire to dip. I had to hide my addiction by working in my shop, taking long bathroom breaks, making excuses not to do things with my family, even resorting to solo hunting and fishing trips without my sons. I regret every minute of it. It's what's bothered me the most. I gave up time with my kids, to dip.
Still, I couldn't quit. Try after try resulted in failure. It wasn't until I felt a lump in my throat that I got serious. You see, I can vividly remember when my brother told my dad that he felt a lump in his throat on our way to a hunting trip. Four years later, he was dead, at 42. The lump feeling was a lymph node, just like his. I was even the same age as him when I found my lump, 39. I went to five doctors and had multiple scans run on me.
Five doctors! Why five opinions? Because I was that sure that I had cancer. Luckily, all five concluded that I had chronic sinusitis that was so infected it made my lymph node swell. NOT CANCER. I posted that first promise on KTC, as I was finally awoken. Turns out, nicotine was never my friend. Nicotine is a sneaky bitch. It's a two-faced friend. Behind your back, it wants to kill you. I count my blessings daily that I finally quit, and that I have a second chance. I feel as though my experience was a warning from my brother.
As for Chapter 2, who knows what lies ahead? I do know that some of my best times are yet to come.  I look forward to spending the second half of my life in freedom. Outings and time spent with my family have been so much better. I feel as though I am finally devoting the full attention that they need.
I would like to take this moment to thank all of the supporters of January 2020, especially @chris2alaska who aggressively got me going, @69franx who I always new had my back if I ever needed him, @UncleRico my Geaux  LSU and Who dat  buddy, @INKcogKNEEdough and also my besties @jsjohnson and @JJG009 and my adopted bros @Cspence and @A-Aron all the rest of the Juggernaughts. I also want to thank the guys who left us. It was you who taught me who I didn't want to be. You truly made a difference. I hope you find the strength to start over.I thank my wife, who patiently supported me through the entire process. I was a real ass to her that first week or so. Finally, thank you God, for the second chance. Wish I would have never put that nasty shit in my mouth. All of you, saved my life. Time for me to pay it back.
Chapter 2 begins…
NOTE: This piece written by KillTheCan.org forum member Hunter4life