KillTheCan.org forum member harvestgirl celebrates 365 days of freedom. She had this to say:
365 days today.
No doubt in my mind at all that KTC, and in return the brothers and sisters I've made, have helped me quit and stay quit this past year.
Here's to quitting for today, and doing it all again tomorrow.
-harvestgirl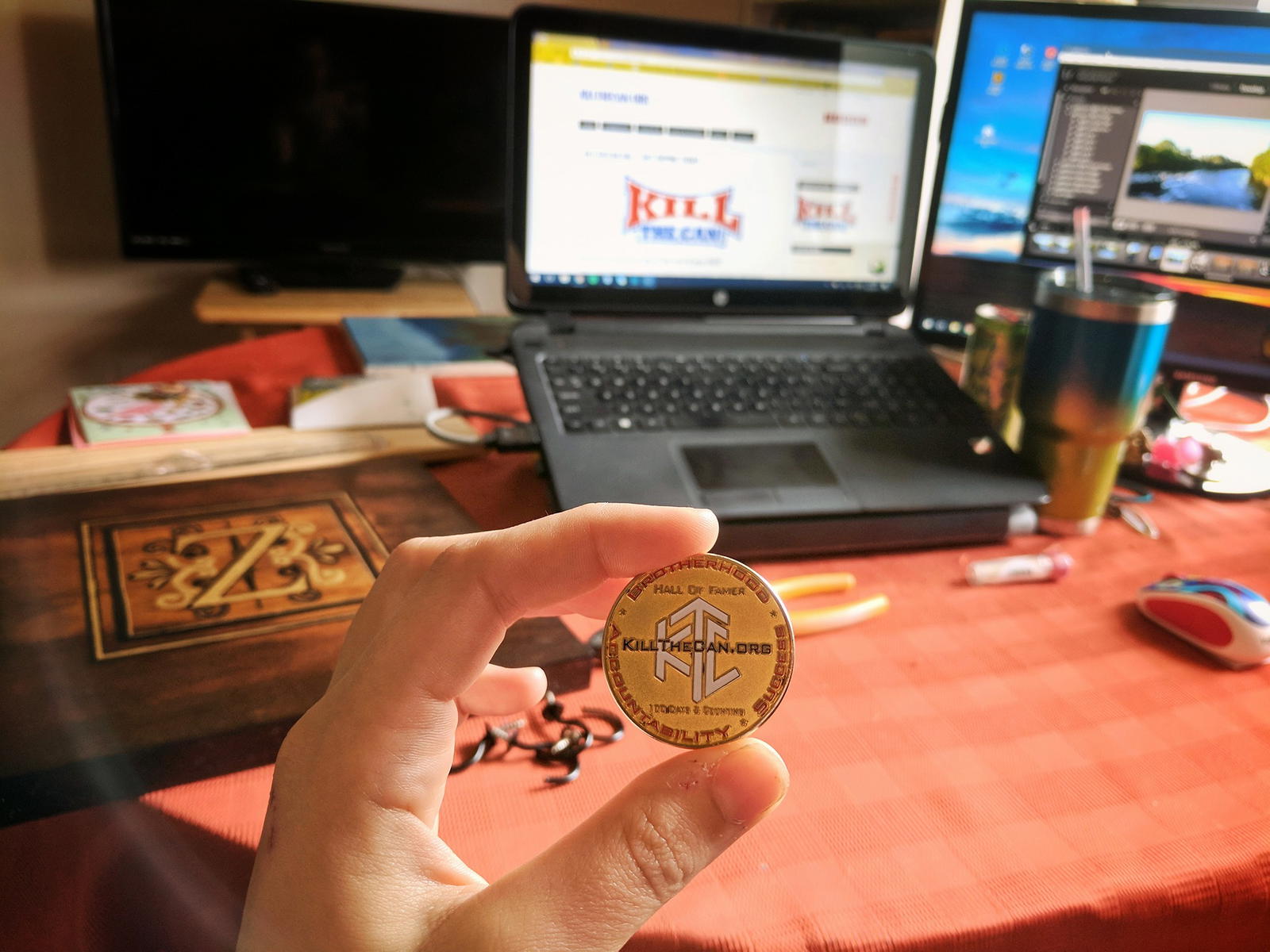 Do you have a Hall of Fame Coin picture you'd like added?
You can contact us, you can upload it directly to the site or post it to our Facebook page!